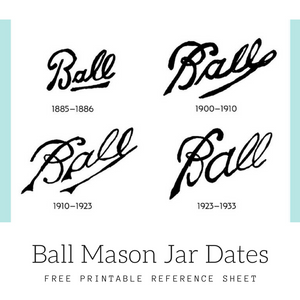 Ball Jars have been around for over a century! If you're wondering what year your Ball Jar could be from, take a look at this chart. It's a handy reference, and quick guide to dating Ball jars easily. Download the PDF to print and keep with you.
---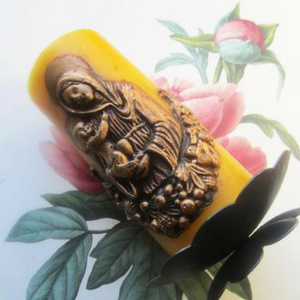 One of the most intriguing collectibles to hit the décor scene in recent times is the vintage pillar candle. As common as they were in US households during the first half of the 20th century, it's hard to believe these decorative gems would be as rare as they are today.
---
Vintage flower frogs come in a variety of shapes and sizes, and are made of various materials. Discover what vintage flower frogs are, and the characteristics of the most common ones on the market today.