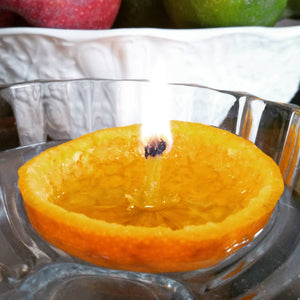 Welcome, Free-Thinker...
... to Maverick's Attic Vintage Co. We are modern-day homesteaders, with a love for sustainable living, spiritual practice, & keeping community close. Check out the blog, & shop, or catch us at our next event.
Hit that blue button to learn more!
Learn more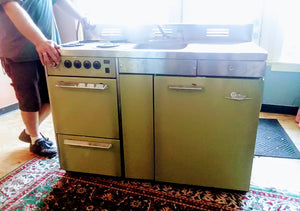 Shop Local on Del-Mar-Va!
View our group to see local listings, available for pickup in Snow Hill, Maryland. Visit Delmarva Estate and Antique Sales @ Maverick's Attic Vintage Co. on Facebook.
See Local Listings
Shop the Online Store
Shop our online inventory available for shipping anywhere in the USA.
Shop Now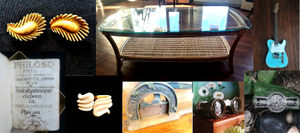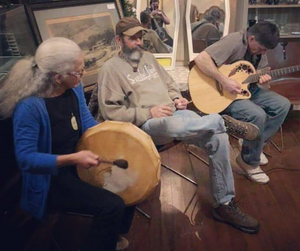 Join Our Next Event!
Whether we're hosting a sale at our favorite festival, or gathering with our community for a workshop, you can find it all here on our Calendar of Events!
View Calendar
Read the Blog
Merchant tokens were widely used on the eastern shore of Maryland (after the Civil War) by the canning industry, to pay laborers that picked or packed fruit, vegetables, oysters, crab,...