• Collector's Community • Events and Workshops • Highlight Reel
We had a blast at the First Friday Independence Day Celebration in Snow Hill!
First, a sidewalk sale with tons of great vendors, delicious food, a moon bounce, games for kids, face painting, and more. Followed by a spectacular fireworks show and party by the river. 
---
• Highlight Reel • News and Announcements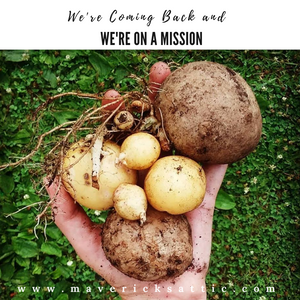 Although we will continue to share inspiration on reusing, recycling, and repurposing our treasure finds, we are shifting our focus to also encompass a wide variety of informatiative content to show our audience how reducing our reliance on traditional goods can change our lives, and planet for the better!
We hope you enjoy our new posts and inventory, as we transition into sharing more and more of our homesteading adventures with you, while also providing beneficial resources needed to live a simple, sustainable, and spiritual lifestyle!⁠
---
• Garden Journal • Highlight Reel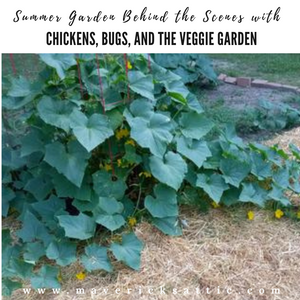 The summer of 2020 has proven to be our best garden year ever. We are having a blast trying new things and learning to 
improve 
some things we've done in the past.
---
• Energy Work • Home Decor • Vintageology 101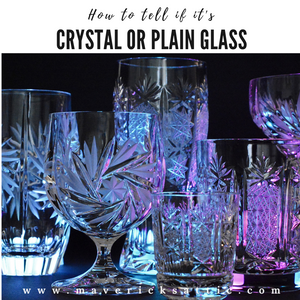 Many times while conducting my work I find myself asking "is this crystal or plain glass?"  The question is significant for many reasons, including how it affects the value of the piece in question. Here are 5 quick tips on how to tell if it's glass or crystal.
---
• Garden Journal • Highlight Reel
These are called Midnight Snack Tomatoes. Aren't they special!? Not only are they black, but they also feature a yellow star on their bottoms. Like a starry mid-night. They are a perfect addition to any magical garden!